Vintage Photo Editor Online
Vintage texture
Old paper texture
Grunge texture
Noise texture
Grain texture
Dust texture
Scratches texture 
Old film texture
Light leak texture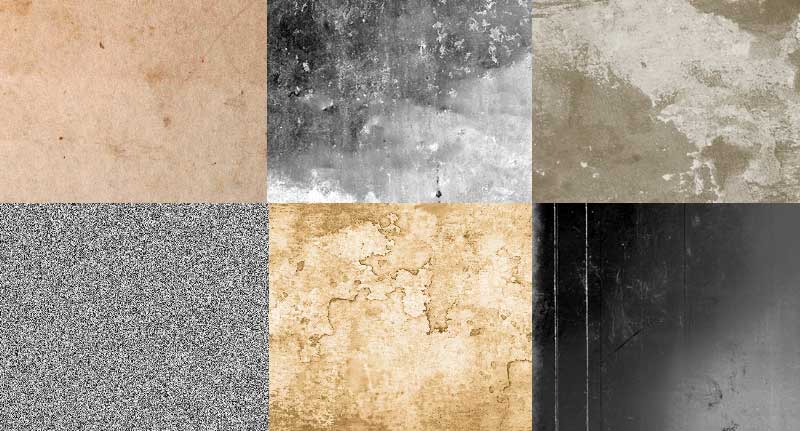 YOU KNOW IS FUN. IT'S MOCKOFUN.
75% of marketers

use visual assets
Unleash your creativity and make awesome designs. You don't need to be a graphic designer to create something amazing!
Learn MockoFun from these quick tutorials for beginners. It's quite easy!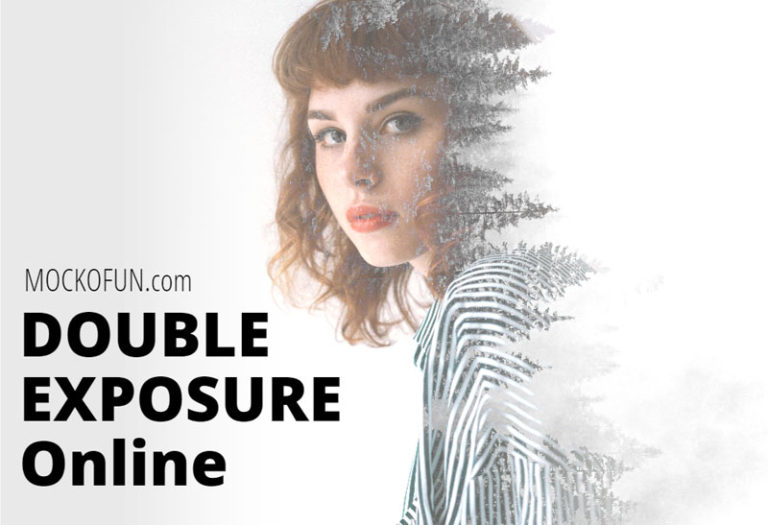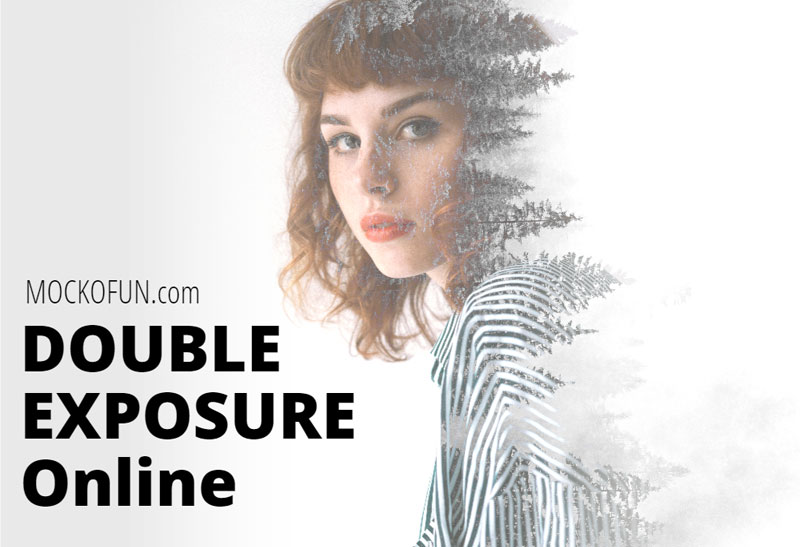 Create double exposure effect and multiple exposure online with MockoFun. Use two images with Lighten blend mode to create the double exposure.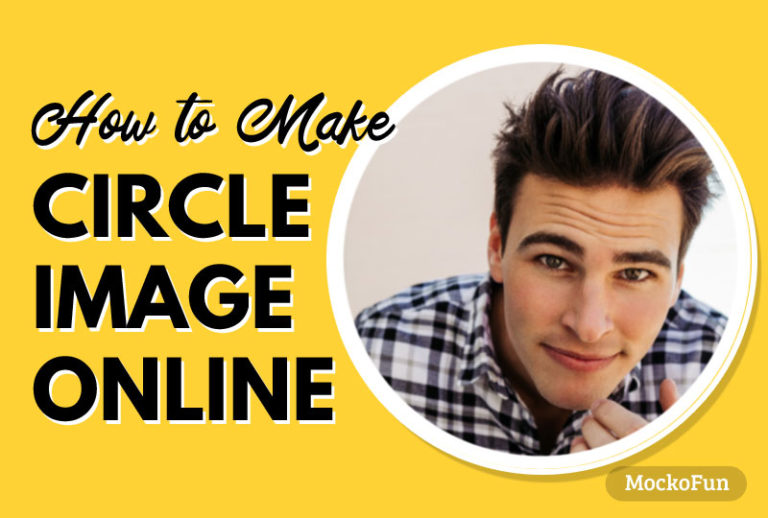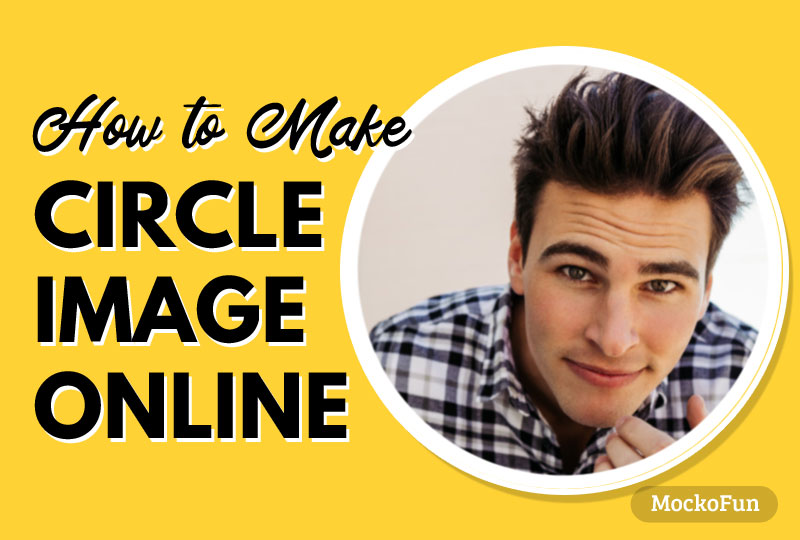 Learn how to make a circle image online with MockoFun. If you want to get really creative, you can also use other shapes to crop pictures into shapes.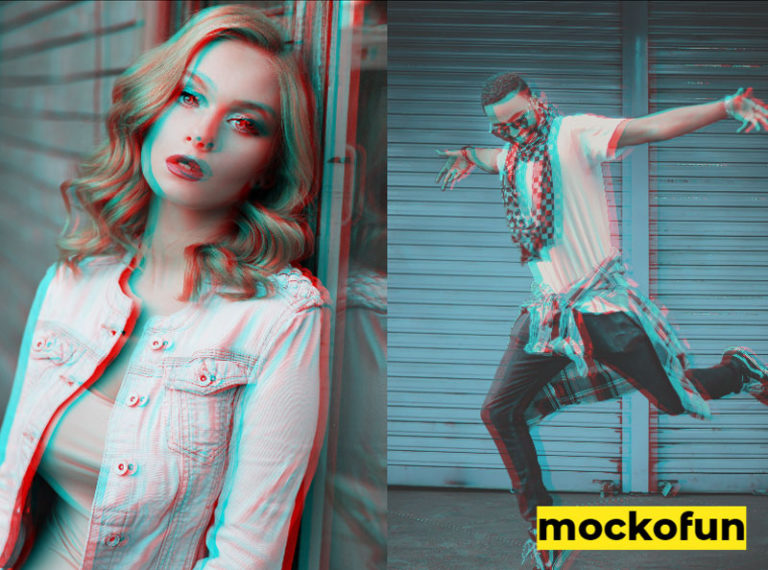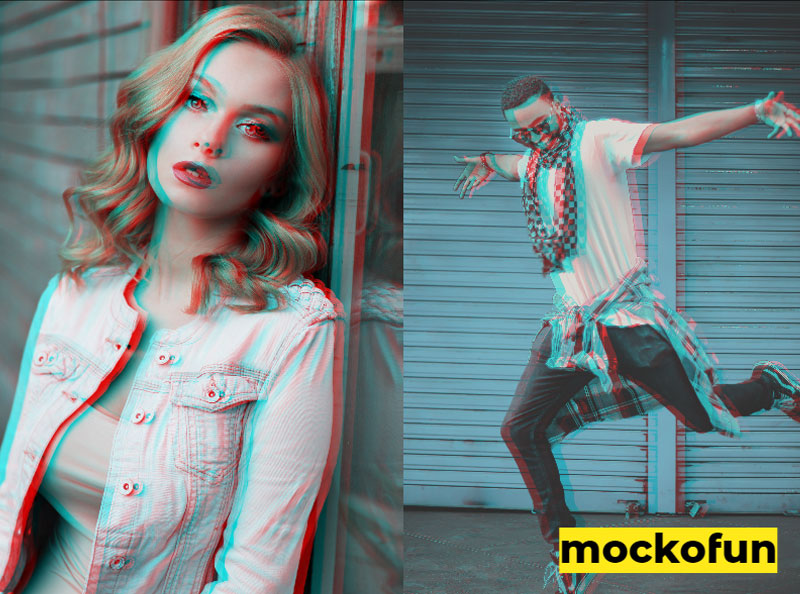 With MockoFun is easy to make Anaglyph 3D effect & Chromatic aberration (Color fringe) effect using smart filters similar to Photoshop.