Create a New document and set the size of your ID card. The standard ID card sizes are: 
CR-50 (1.75″x3.5″)
CR-79 (2.051″x3.303″)
CR-80 (2.125″x3.375″)
CR-100 (2.63″x3.88″)

Add text on the ID Card. Use simple text, curved text or circular text. Customize the colors and choose from 800 free fonts.
 Add Your Photo. Use a square profile picture or a circle profile picture using a square mask or a circle mask. 
 Add Elements (vector, illustrations, shapes, icons) with our easy drag-and-drop tool. Go to Elements from the left menu.
Download the ID card design for print in these formats: JPEG, PNG, or PDF.  
Share the editable ID card template with your team or your clients. You can make money online by selling your designs.
YOU KNOW IS FUN. IT'S MOCKOFUN.
75% of marketers

use visual assets
Unleash your creativity and make awesome designs. You don't need to be a graphic designer to create something amazing!
Learn MockoFun from these quick tutorials for beginners. It's quite easy!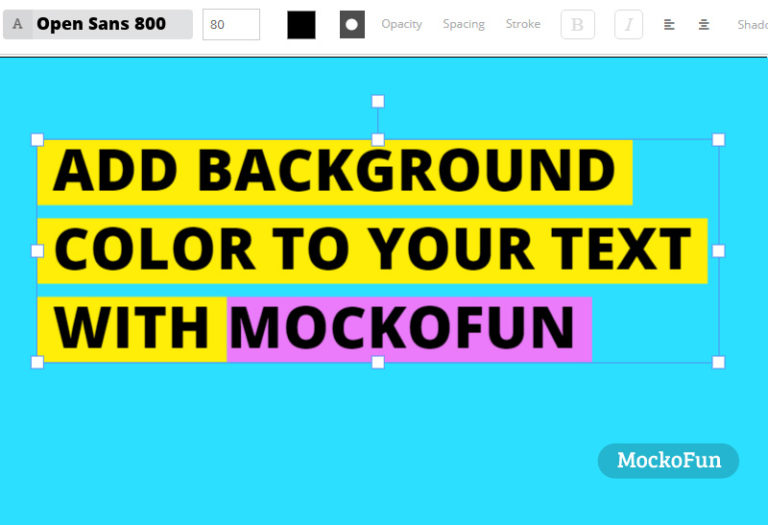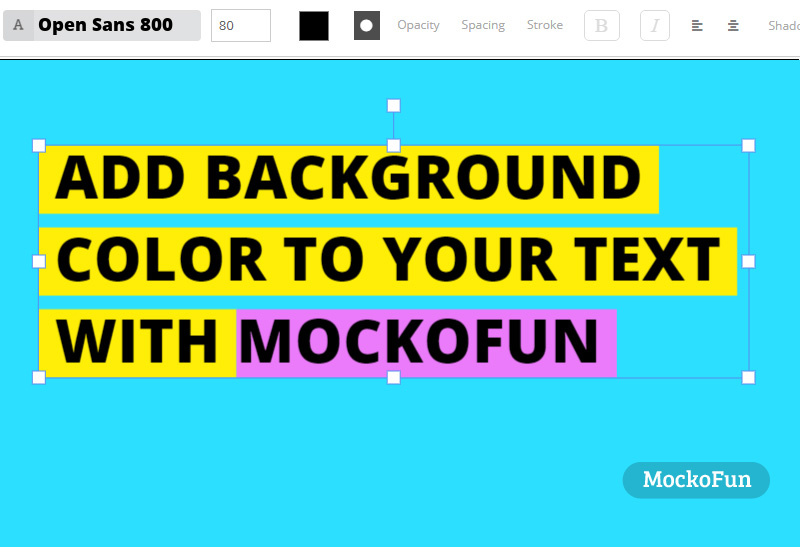 Do you want to highlight text online? Use MockoFun it's free and easy to use!
Create an awesome highlighted text in one minute.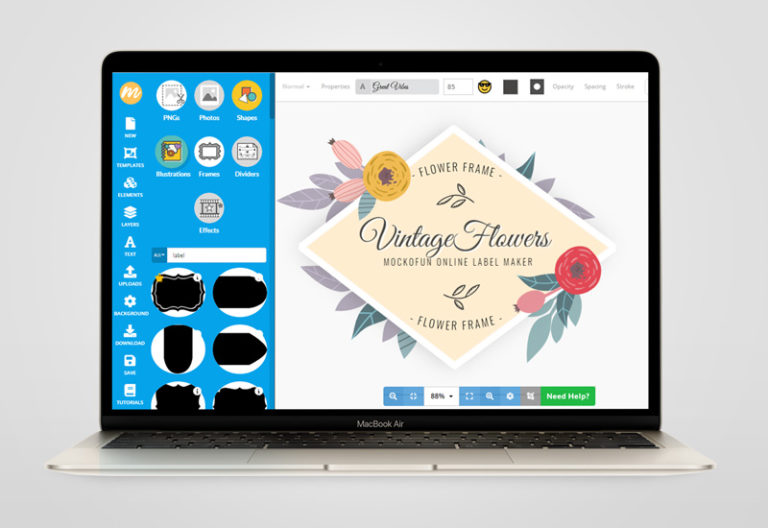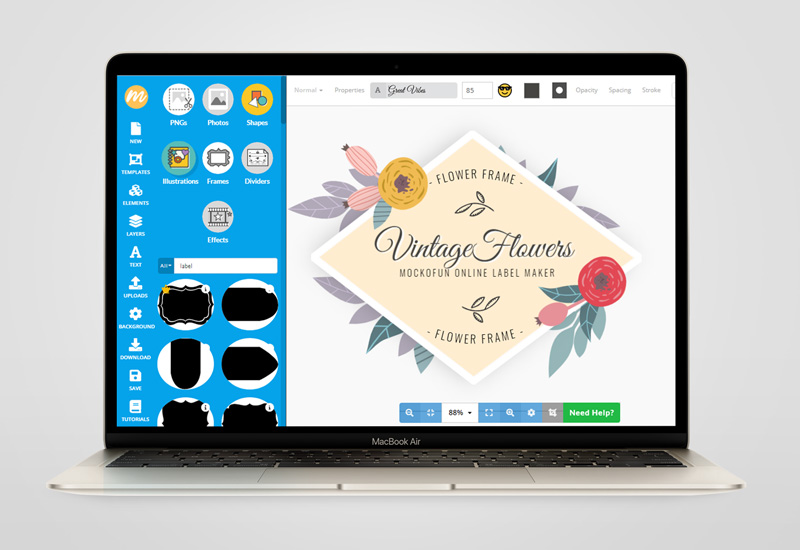 How to create a label? It all starts with the design. To design a label is not an easy task, but with MockoFun's drag and drop tool it is so much easier!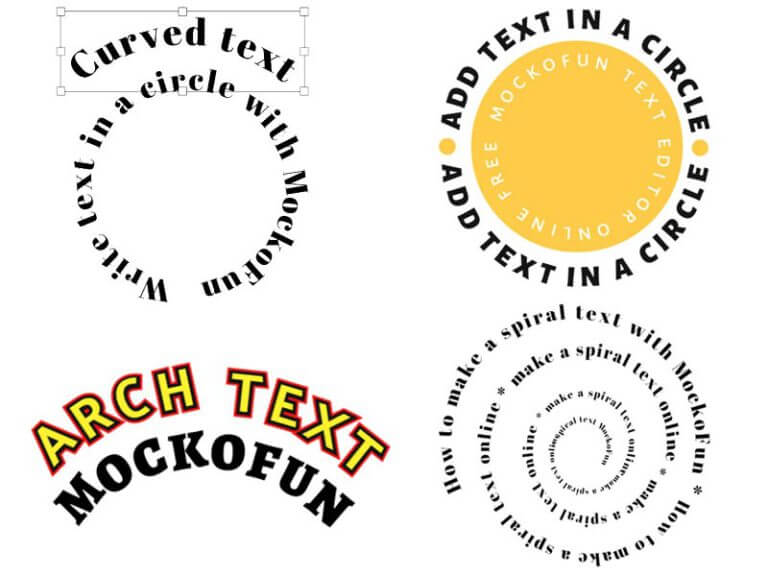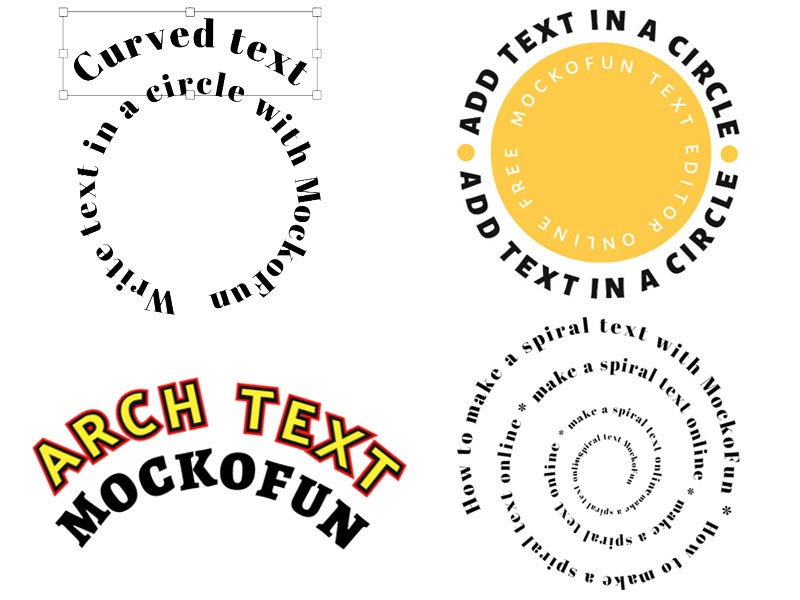 Create curved text and circle text using MockoFun text editor. This curved text effects is available online.