YOU KNOW IS FUN. IT'S MOCKOFUN.
75% of marketers

use visual assets
Unleash your creativity and make awesome designs. You don't need to be a graphic designer to create something amazing!
Learn MockoFun from these quick tutorials for beginners. It's quite easy!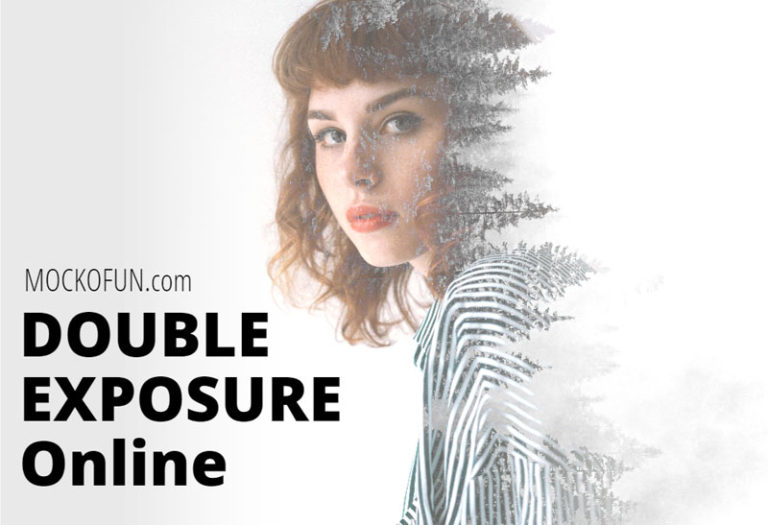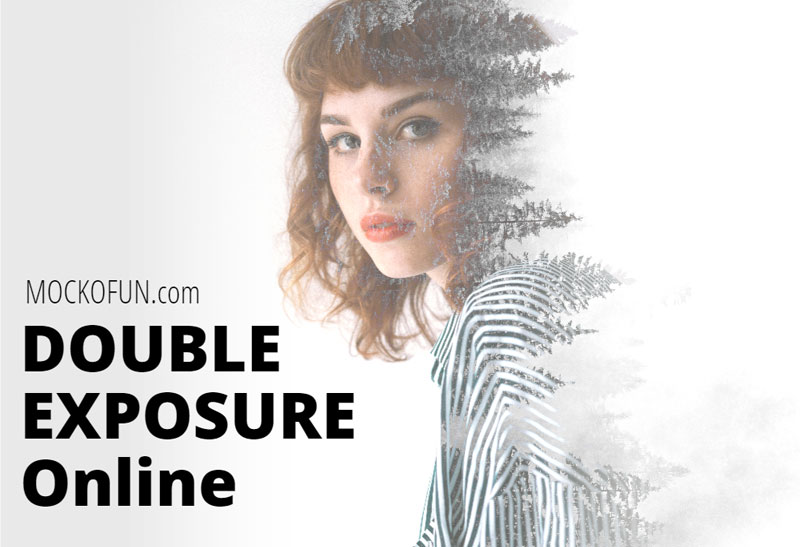 Create double exposure effect and multiple exposure online with MockoFun. Use two images with Lighten blend mode to create the double exposure.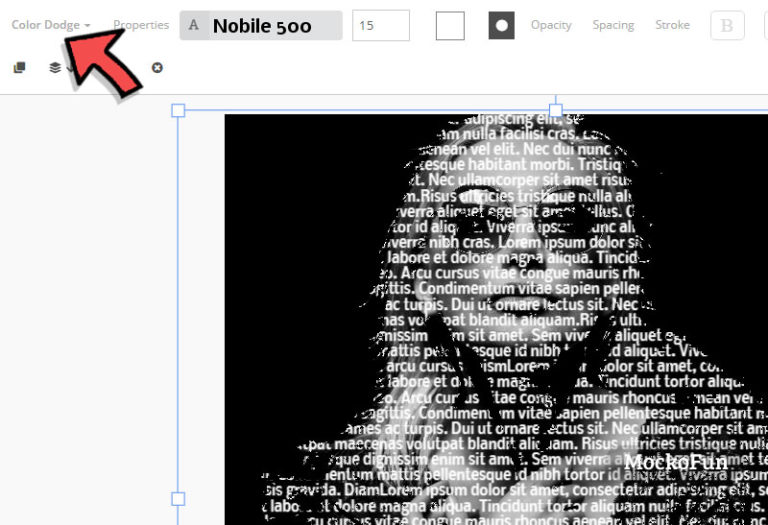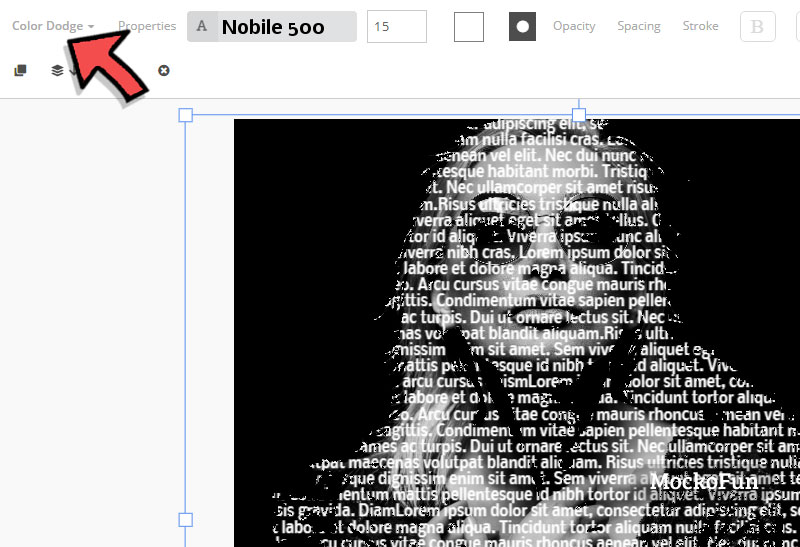 Create a text image effect online with MockoFun. You can make a text portrait effect just like this, using your own text, choosing the font that you like and also the color.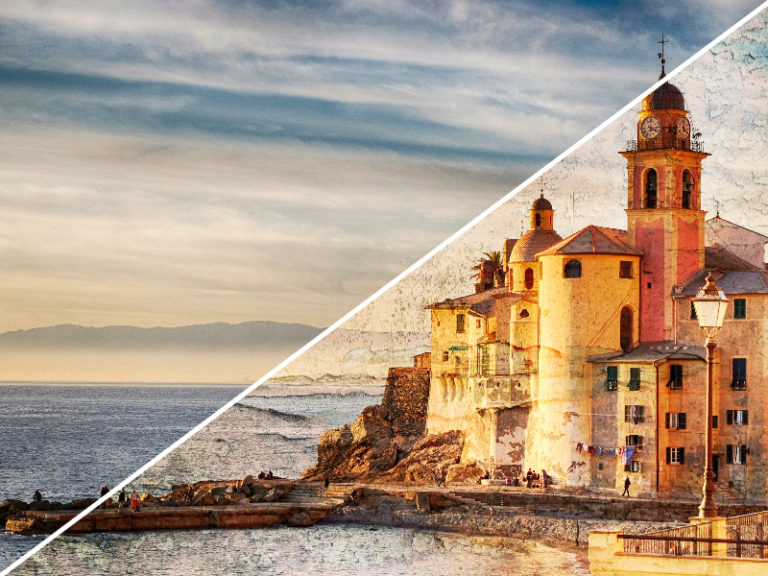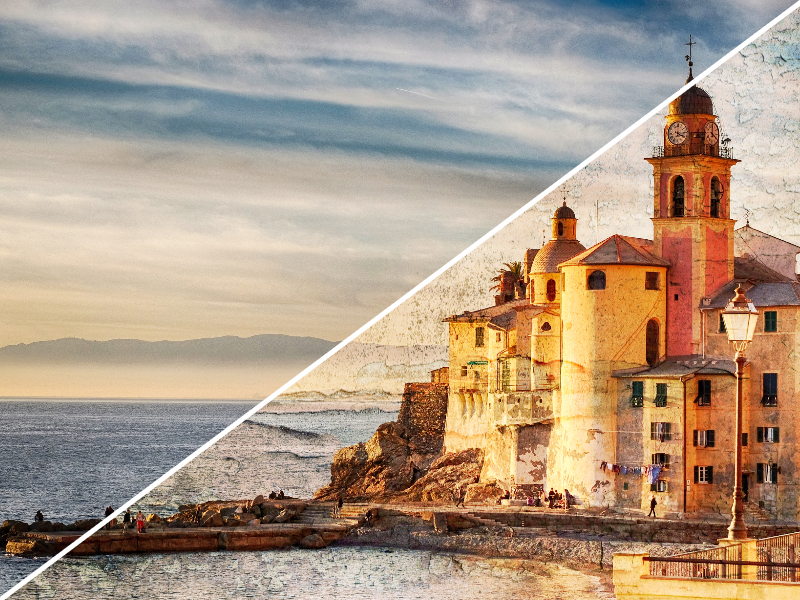 Learn how to edit photos online using basic filters and adjustments. You can use Blending Modes to enhance the effect.