Do you need a circle crop app?
Try MockoFun to make a circle image online in just a few minutes. You can also make rounded images using different shapes like an ellipse or a rounded rectangle.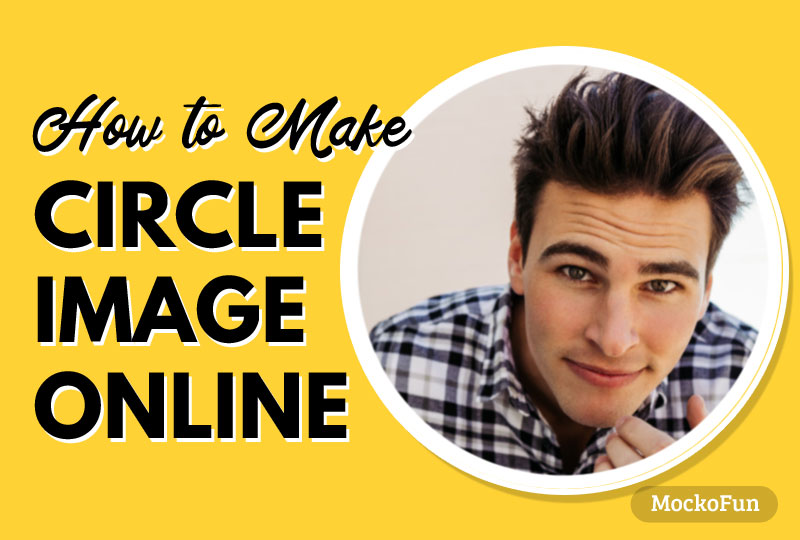 Let's see exactly how to crop image in circle shape online. In just 3 easy steps we'll make a circle crop online.
To make a circle photo with MockoFun, first you have to create a New document from the left menu.
Set the same size for the Width and Height to make a square canvas to make perfect rounded images in a shape of a circle.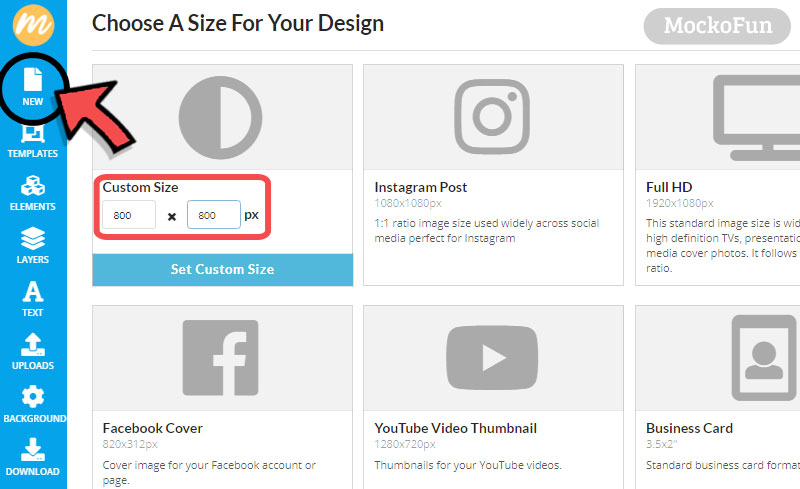 Create Circle Image Online
To create a circle image online go to Elements > Shapes > Geometric and add a circle shape. To make a rounded corners image you can also use a rectangle with round corners.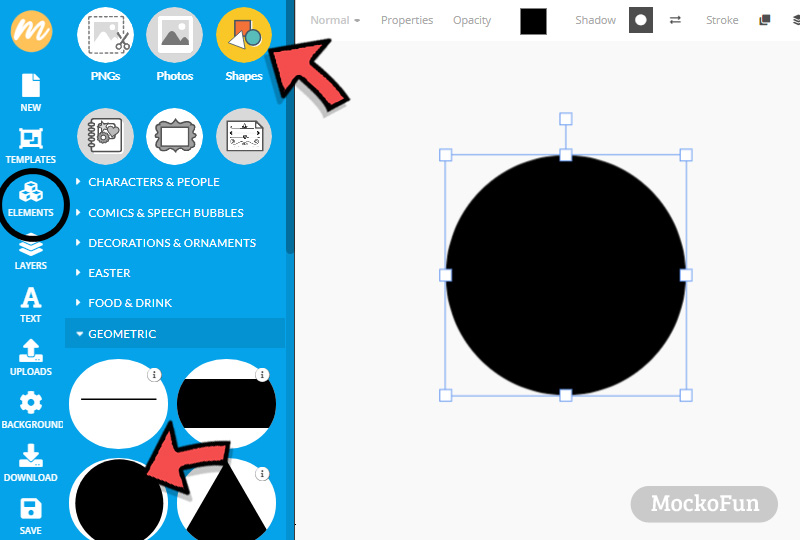 Use the corner handlers to resize the circle so that it fits in the square canvas.  Or, go to the Properties menu and set the size of the circle.
If you want to add a border to your circle, make it a little smaller that the square.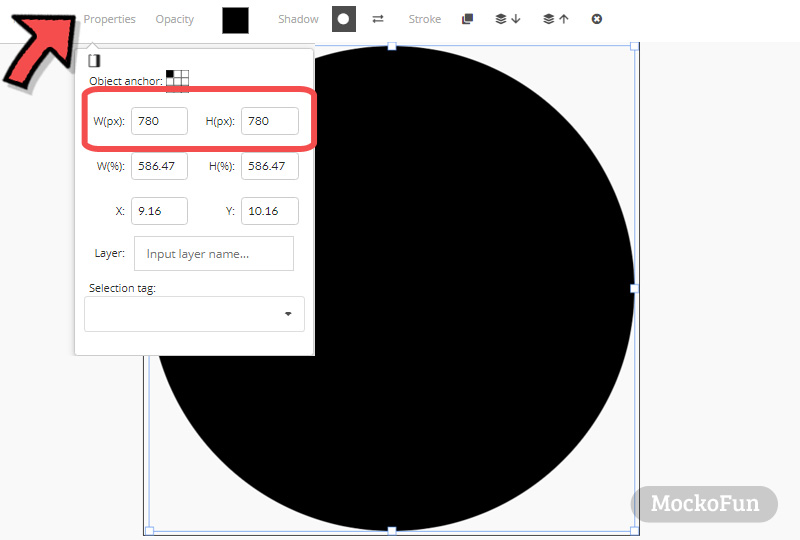 To make a circle profile picture, you have to upload a photo. You can easily make circular images with our free photo editor. So, load a JPG or a PNG image.
With MockoFun you can upload image online. Go to Uploads and upload your photo.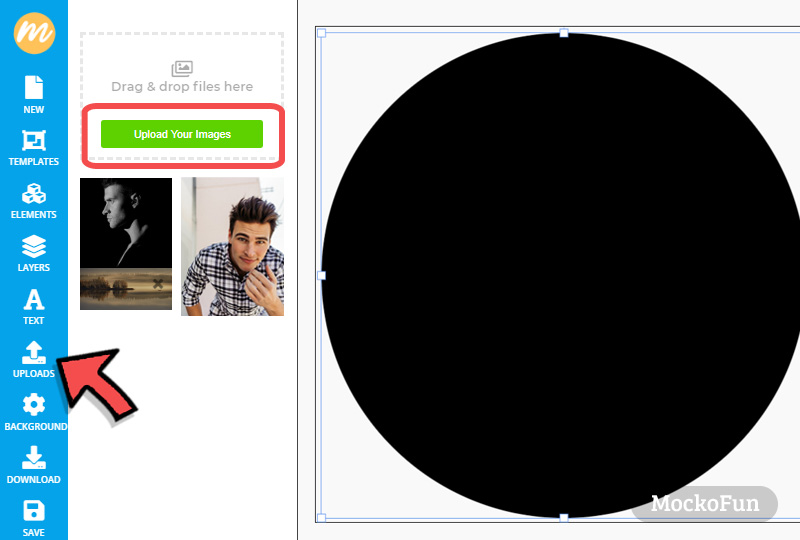 You can also use a photo from the gallery. Go to Elements > Photos and search for an image to create a circle avatar.
After you uploaded your photo, Click on the image to add it on the screen.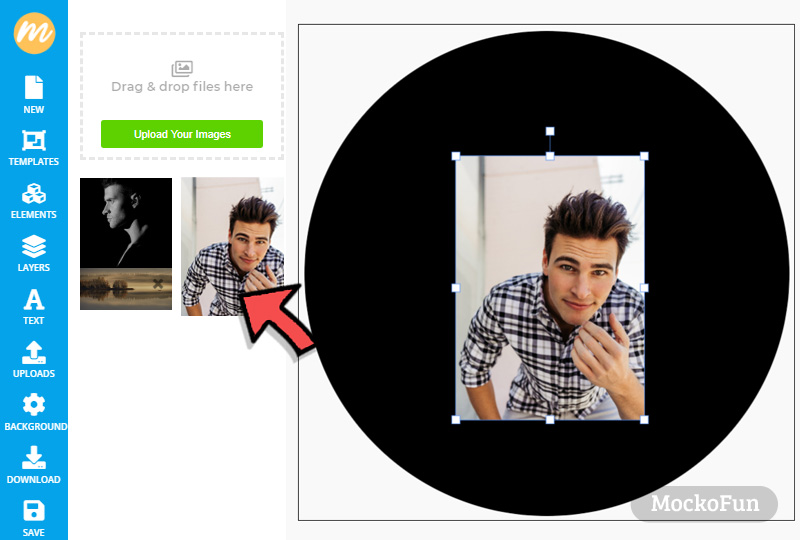 In MockoFun you can create Add Mask similar with the Photoshop Clipping Mask. So, click on the Add Mask button and then click on the circle shape.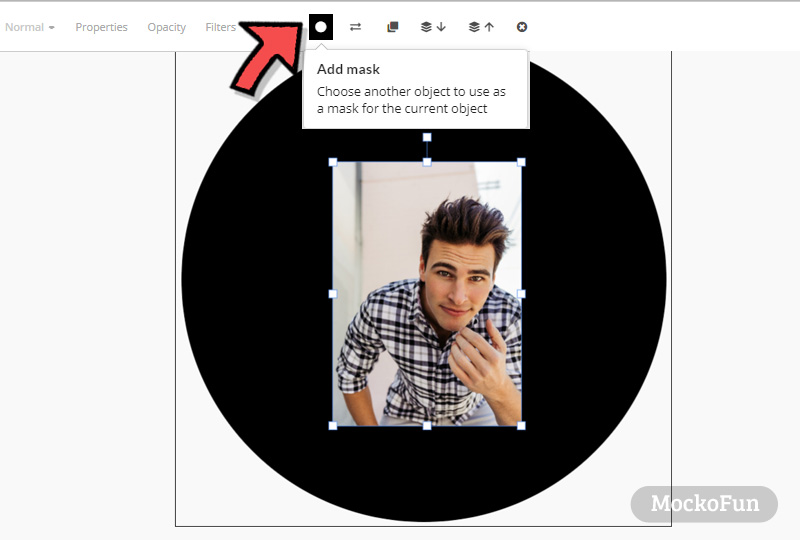 To see the circle photo effect you have to resize your photo. Drag the corner handlers to make the image bigger. The circle crop will look like this.
As you can see the circle shape picture looks great and it is easy to make.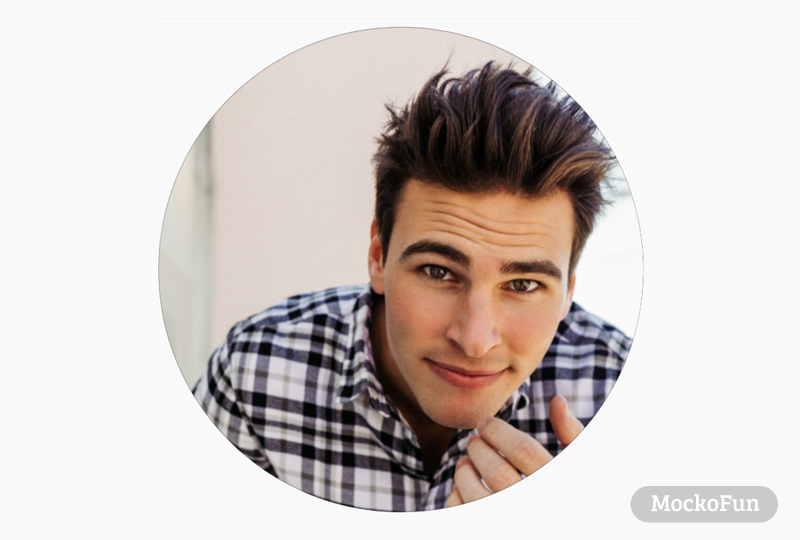 Now you know how to crop image in circle and to make your own round pictures online in just a few steps.
MockoFun is a circle profile picture maker that is easy to use and customize to make rounded photos.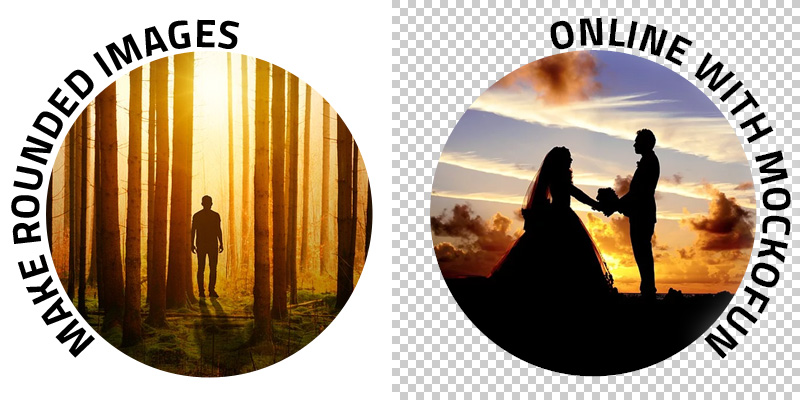 Download PNG Transparent Image
You can download this circle profile picture and use it on your blog, social media, etc.  With MockoFun you can convert JPG to PNG transparent image really easily.
To download the result, go to the Download option from the left menu and choose PNG. Because your document has no Background color, the result will be a PNG transparent image.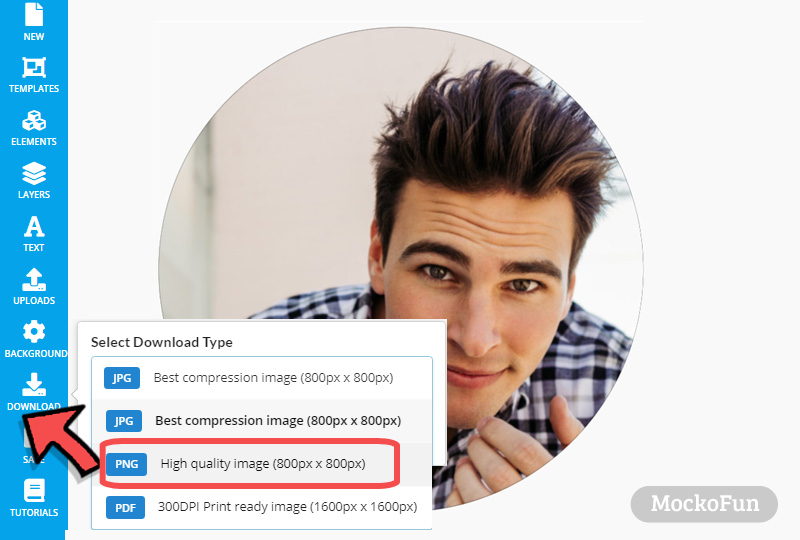 It's quite easy to create circle image online. If you want to resize the circle photo, go to Layers, keep the Shift key pressed and select the Mask and the Image. Move the selection and resize the two layers.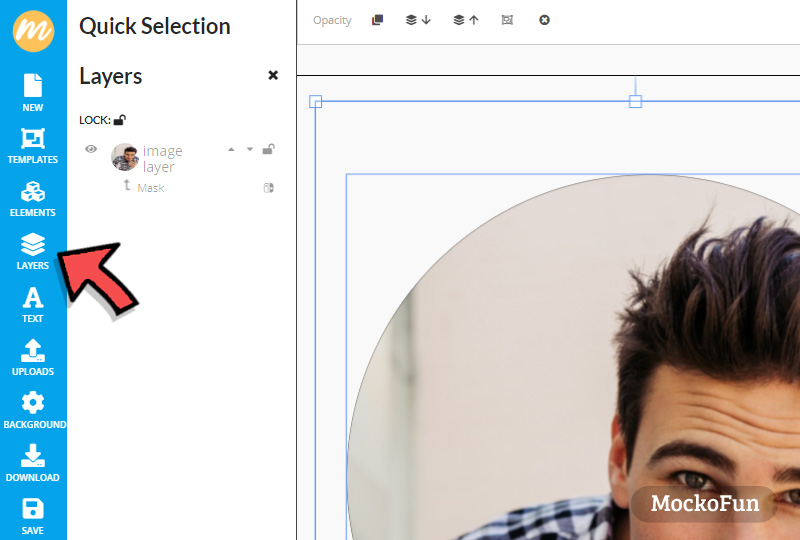 With this technique you can make a custom rubber stamp for example. Add circular text using the curved text generator to make your circle profile picture more interesting.
If you are looking for a way on how to crop image in circle shape, use MockoFun. Then, you can use the result (PNG image) in any application that doesn't have this feature like Word, PowerPoint, etc.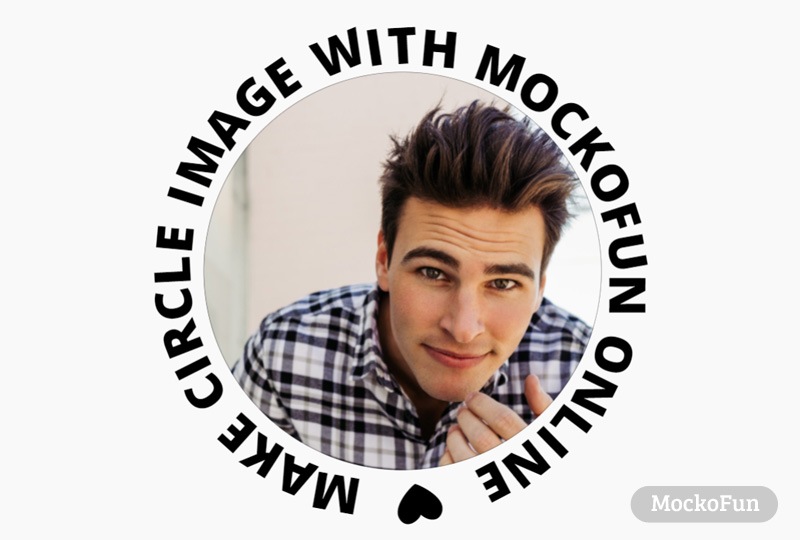 A circle profile pic or a round profile picture is often used for forums and blog posts.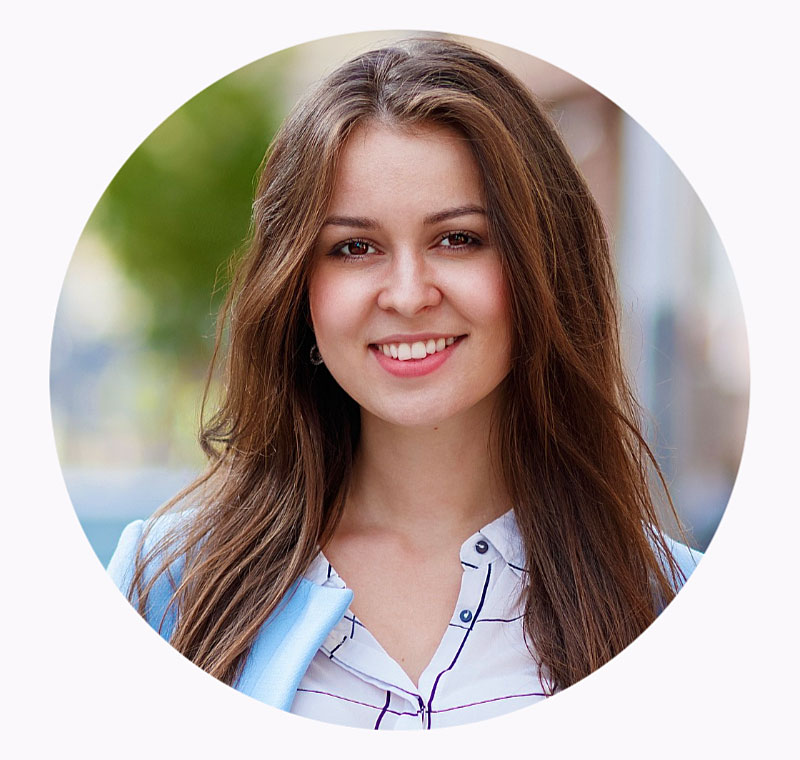 So, these are the customization that you can make:
Add border to the circle image (see this tutorial on how to add stroke to shapes and text); you can add multiple outline effect.
Add curved text or circular text to create a rubber stamp, a badge or a label
Replace the image. Click on the image layer and then click on the Replace Object button. After that, choose another image.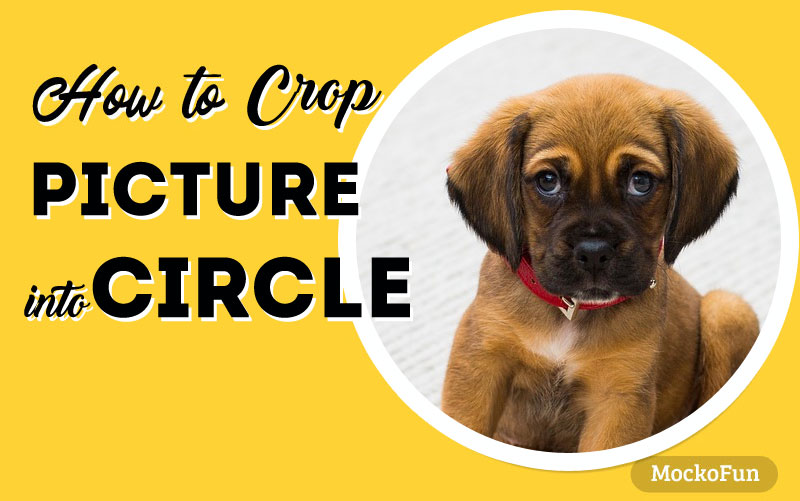 Pictures in circles can be used to make round logos with curved text.
This round logo with photo is made using the MockoFun's photo filters. Add Levels adjustment, Posterize filter and Remove White filter to create this circle logo.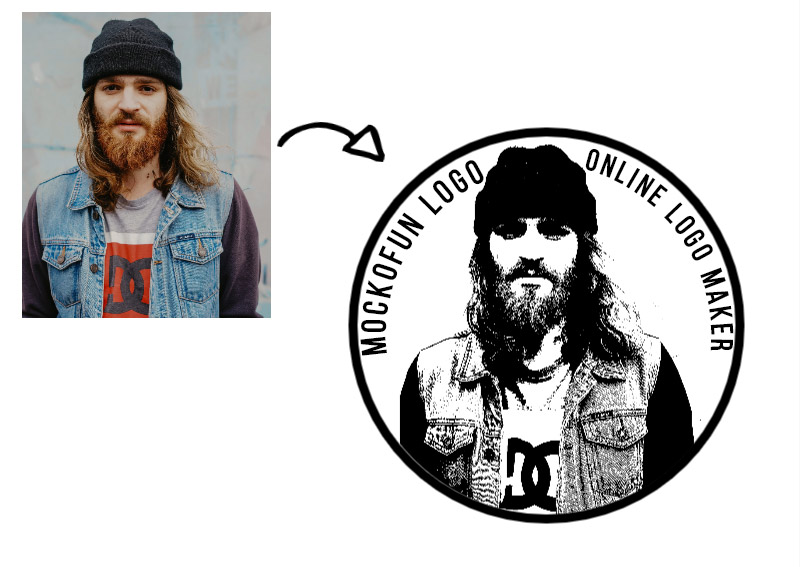 Crop Pictures into Shapes
Hope you've enjoyed reading this tutorial on how to use our free circle picture cropper to make a round picture online.
If you use Photoshop for your photo editing, you can also check out this round corners Photoshop action to make round image corners using Photoshop.
Now you know how to make circle image, circle avatar, circle profile picture, etc . In the same way you can crop pictures into shapes other than circles. We have plenty of free shapes to choose from.
With MockoFun you can crop picture into circle online. And most of all it's free and easy to use!
YOU KNOW IS FUN. IT'S MOCKOFUN.
75% of marketers

use visual assets
Unleash your creativity and make awesome designs. You don't need to be a graphic designer to create something amazing!
Learn MockoFun from these quick tutorials for beginners. It's quite easy!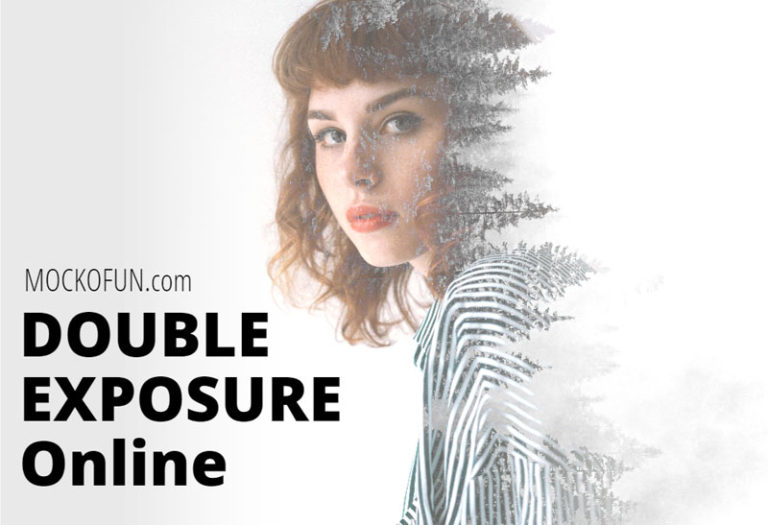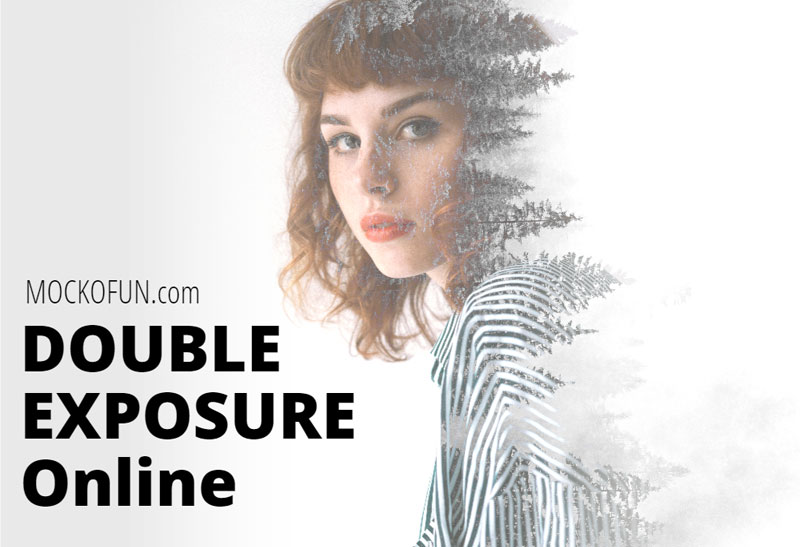 Create double exposure effect and multiple exposure online with MockoFun. Use two images with Lighten blend mode to create the double exposure.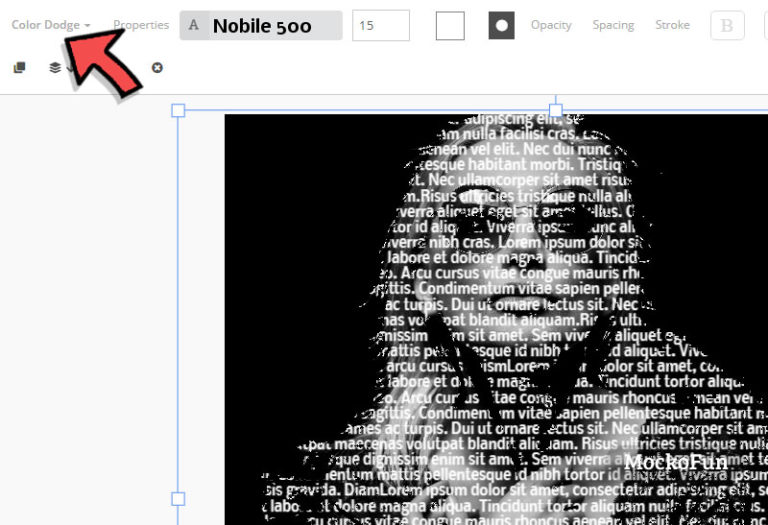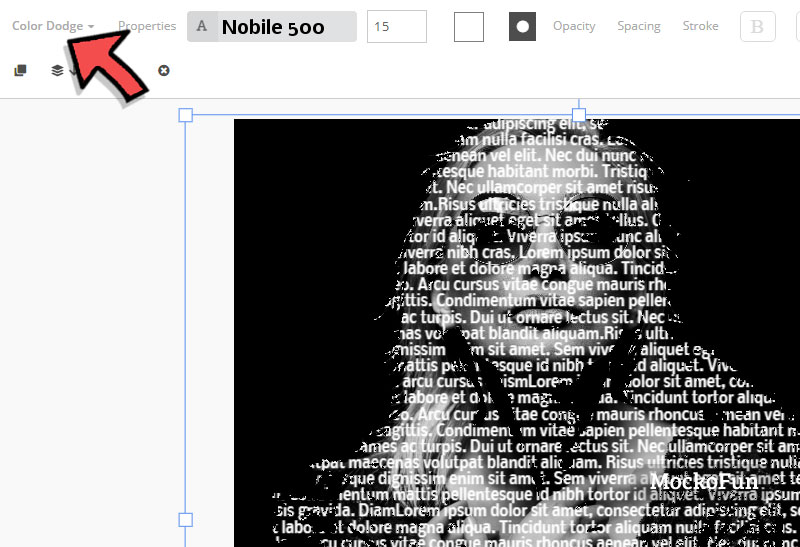 Create a text image effect online with MockoFun. You can make a text portrait effect just like this, using your own text, choosing the font that you like and also the color.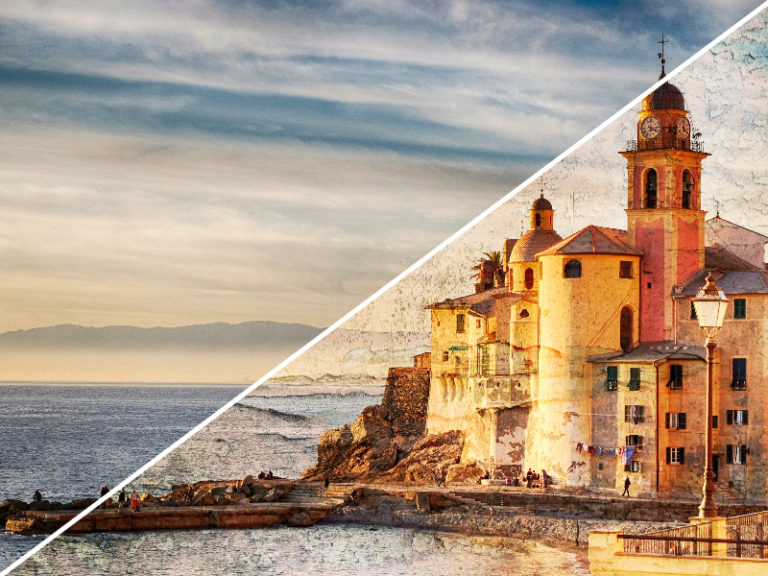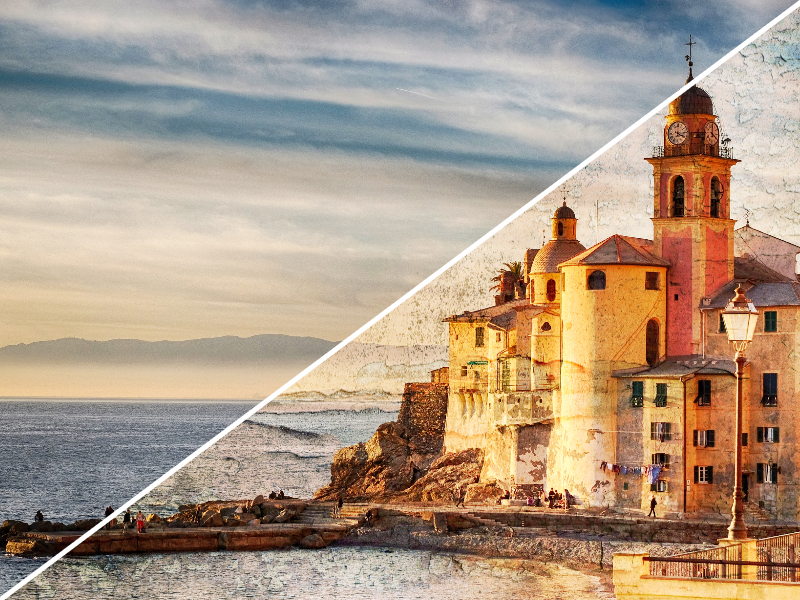 Learn how to edit photos online using basic filters and adjustments. You can use Blending Modes to enhance the effect.