You don't need to know Photoshop to make awesome photo effects online. Using MockoFUN is so much easier!
5 Cool Features of MockoFun Photo Editor
Do you want to edit photos online? Try the MockoFun photo editor, it's free! We have lots of free and premium photo filters to choose from.
With MockoFun you can make photo editing online really quick & easy! Add text to photos, choose from 800 free fonts, add curved text, highlight text, circular text, stroke text, text symbols 
 ★ 
 and creative text ….
So, if you want to edit photos online free, use MockoFun! It is such a cool online photo editor.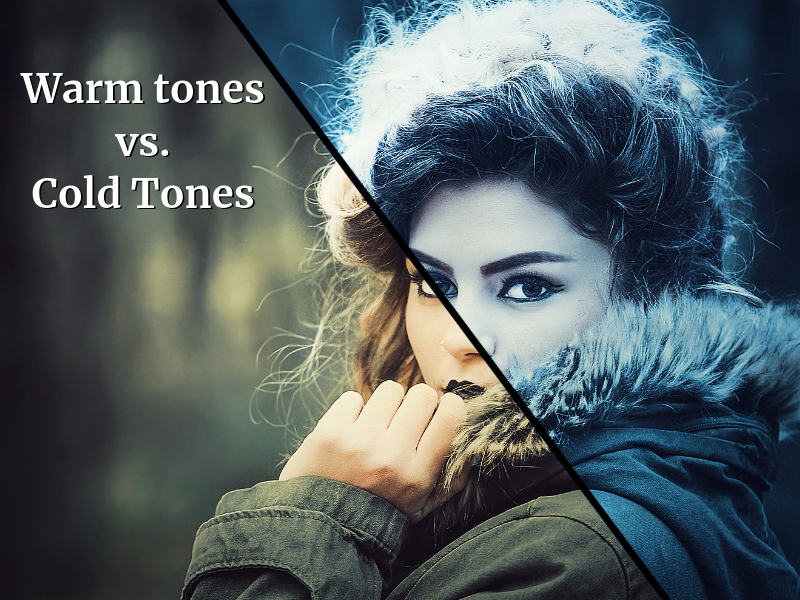 Use the online photo filters to create awesome photo effects. With the MockoFun photo editor, it's easy and fun!
Some of the MockoFun photo filters are Hue, Saturation, Brightness and Contrast, Blur, etc. And, we are constantly adding new photo filters.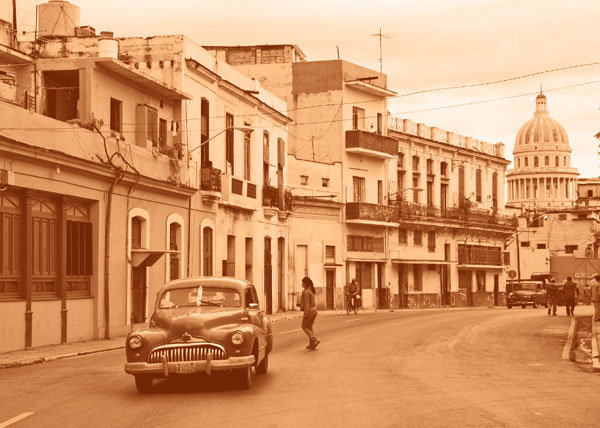 Make amazing looking images with Blending modes. To use blend modes you need two photos. The blend mode changes the way that the top photo reacts with the photo underneath it.
One of the most used blending modes are Multiply, Screen and Overlay.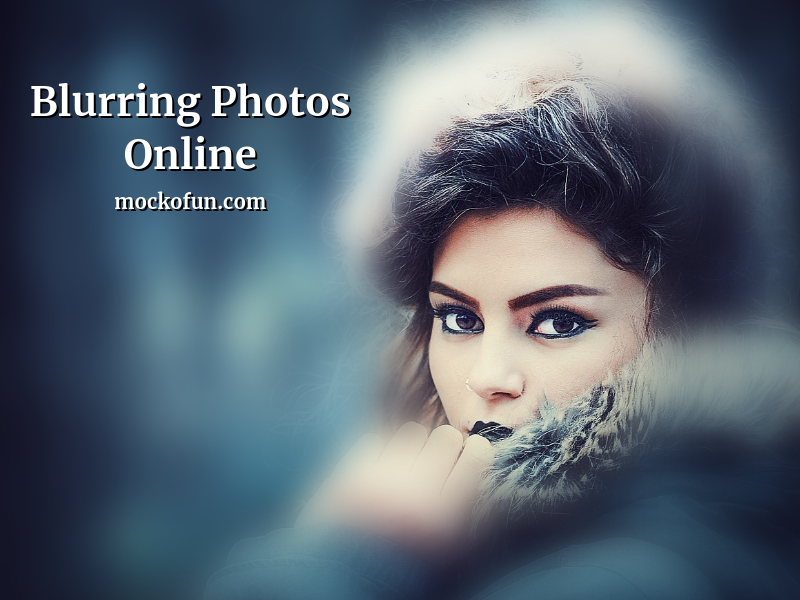 With MockoFun you can edit photos online for free! Create ★ awesome photo effects, add text to photos and many more. Try our best photo filters and effects!
Check out this tutorial on how to blur photo online with MockoFun!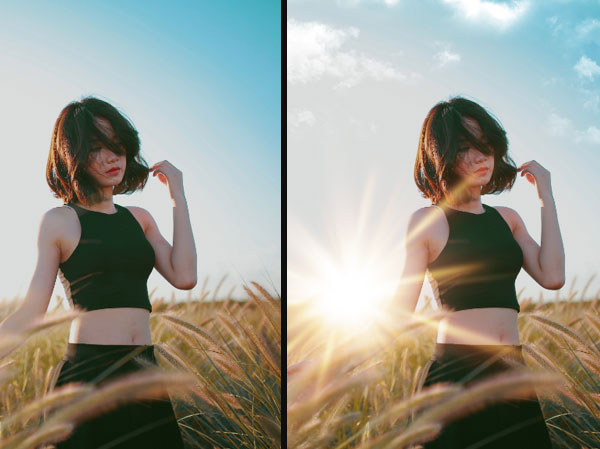 We have lots of overlays for editing to choose from. Go to Elements > Effects and try the photo overlay images.
Here are some examples of overlay images: to edit photos online: sun overlay, snow overlay, lighting overlay, sun flare overlay, etc.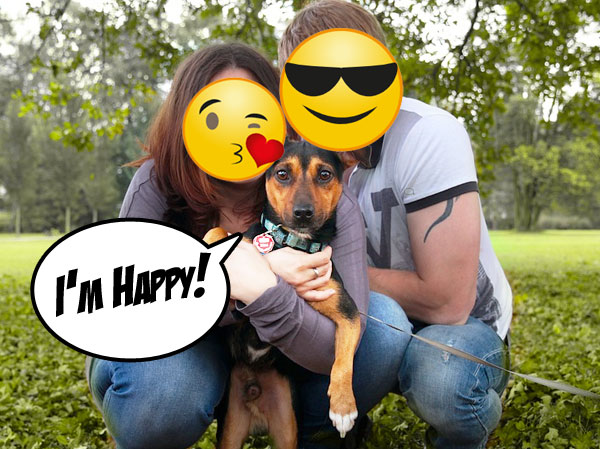 Make funny photos! Add emoji to photo online with MockoFun. You can also add speech bubbles with text.
To add emoji to picture, go to Elements > Illustrations and search for emoji.
Do you want to learn MockoFun?
How to Use the Photo Editor (Quick Tutorials)
The MockoFun photo editor is easy to use! But, to learn how to use all the awesome features, here are some quick tutorials for beginners!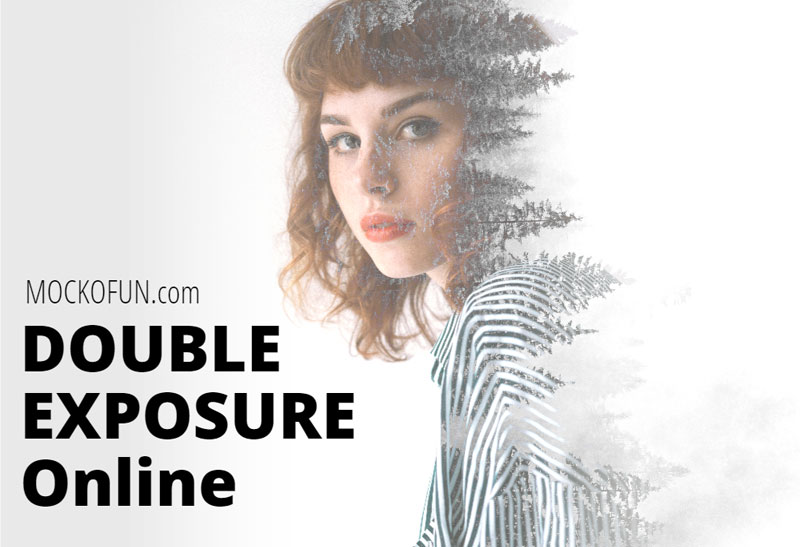 Create double exposure effect and multiple exposure online with MockoFun.
Use two images with Lighten blend mode to create the double exposure.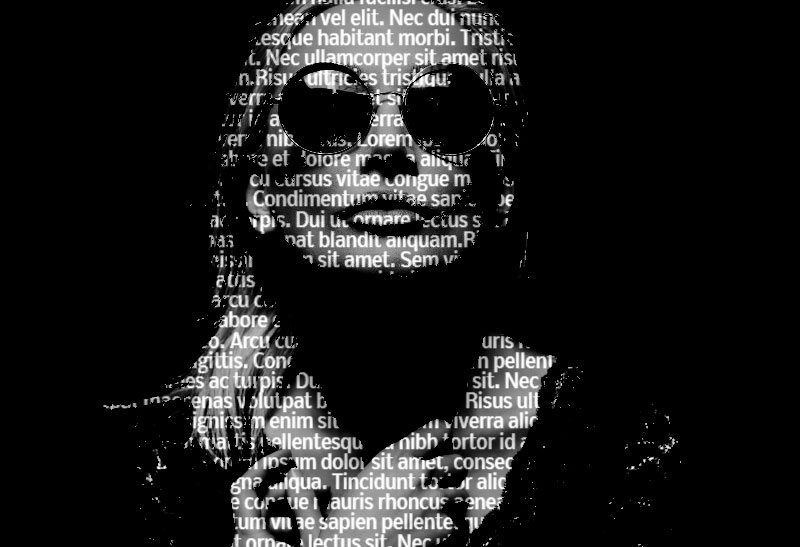 Create a text image effect online with MockoFun.
You can make a text portrait effect just like this, using your own text, choosing the font that you like and also the color.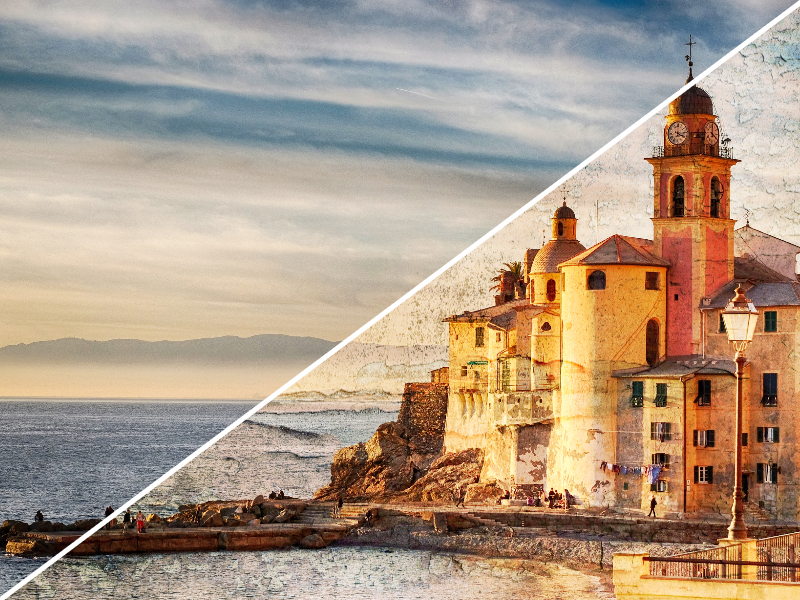 Learn how to edit photos online using basic filters and adjustments. You can use Blending Modes to enhance the effect.
If you are a professional graphic designer or a totally beginner, MockoFUN is the right tool for you!