✏️ Make your photos cool!
The MockoFun's doodle editor 
, is great for making lots of fun photo effects. 
Our drawing editor online has lots of cool features like the ones listed below. To draw on pictures is quite easy with MockoFun.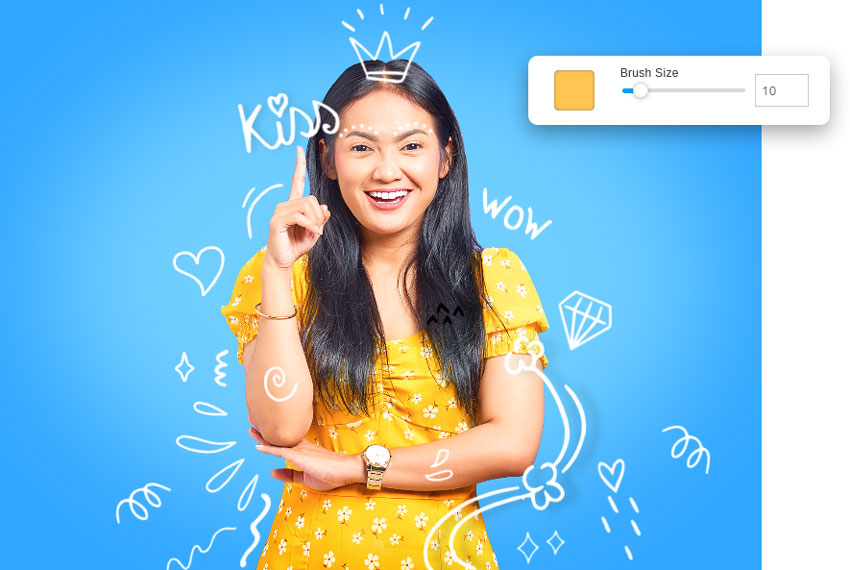 There are lots of images to draw from personal photos, clipart images, your favorite cartoon characters, etc. 
With MockoFun you can draw photo online using different editing drawing techniques.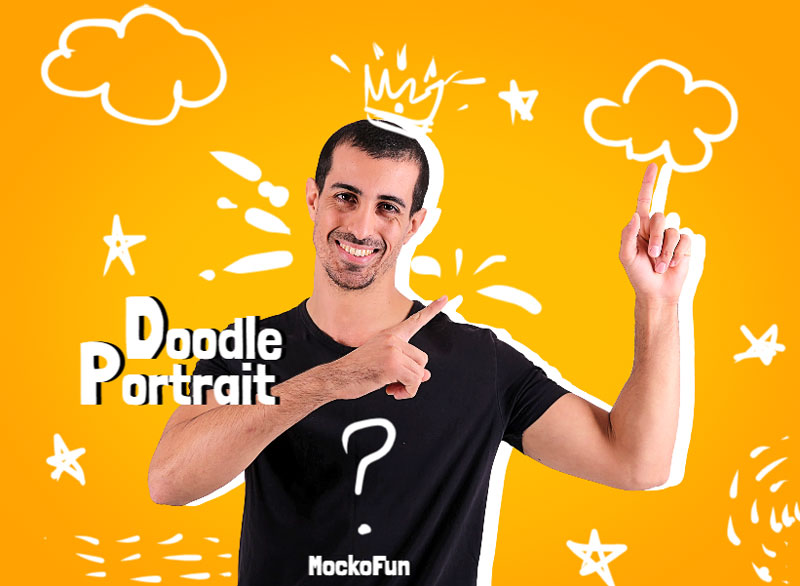 Convert Drawing to Digital Image Online
Use our doodler tool to draw images online. You can sketch over photo or you can use our photo filters. 
The Threshold filter combined with the Vectorize > Contour option will give you great results.   
How to Draw on Pictures in MockoFun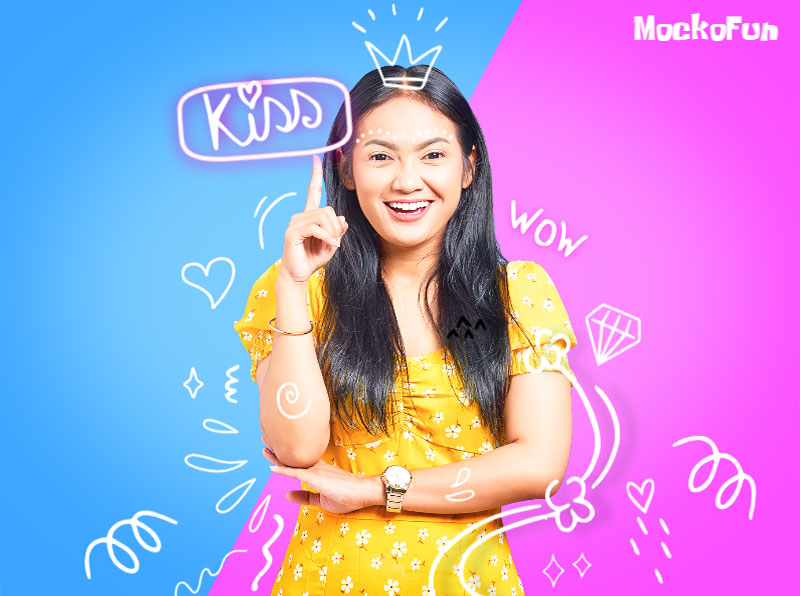 Draw over Image online with MockoFun's doodle tool. Drawing over pictures using the Doodle Tool from MockoFun is not only easy but a lot of fun to use! Add doodles, scribbles and hand drawn text. Use doodle vector elements from Elements > Shapes and search Doodles. 
To draw on image online free you need a graphic design tool like ours and some artistic skills of course. There are lots of doodle photo ideas to use as inspiration. 
The digital drawing over photos is a technique that transforms your photos into art by adding playful cartoonish hand-drawn elements. 
How to Add Drawings to Photos Online Free
How to Doodle on Pictures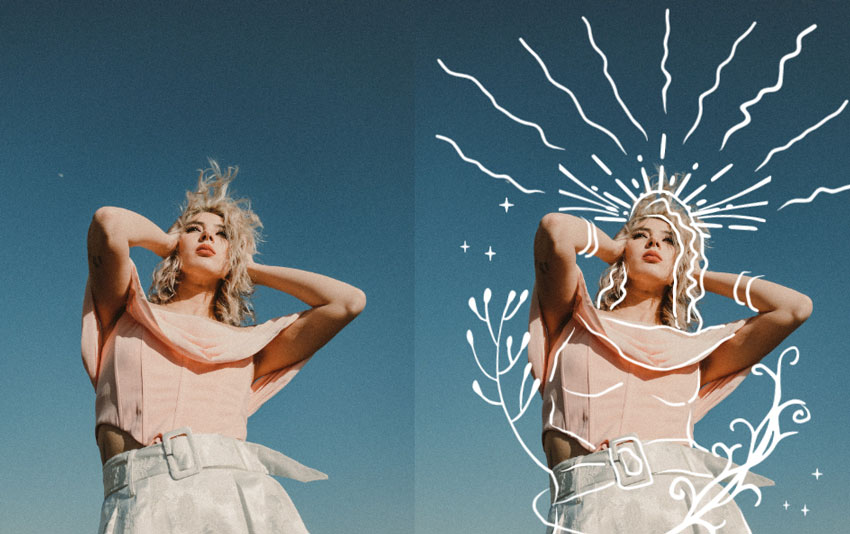 A line drawing generator will create a sketch of your photo. Doodling on pictures means to put the line art over the original photo while adding other free hand drawing elements. 
There are scribble overlay images or you to use. Copy a doodle overlay that you like and paste it in MockoFun. 
Drawing over photo online free with MockoFun is really easy. To doodle over photo, follow these steps:
Although this step is optional, if you remove the background your doodle portraits will look better. A simple background will give you more space to play with different effects and your drawing elements will be more visible. 
Use the
Doodler Tool
to draw over images. 
Choose the Size, the Type and the Color of the brush. Then, draw doodle lines over your picture. Create a doodle portrait effect by adding doodle faces, contour lines, clothing items, etc. 
Each element will be added in a separate layer similar to Photoshop. So, you can easily move, resize, rotate, change color, delete and so on.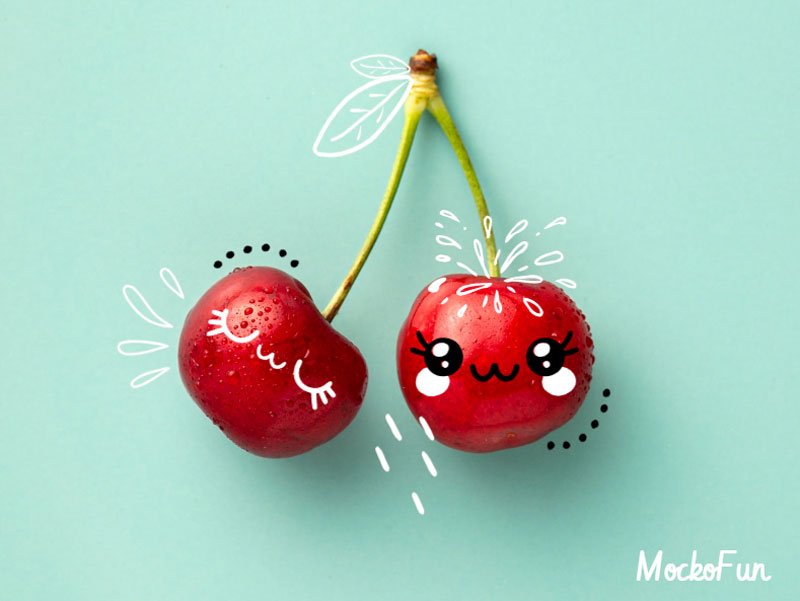 TIP:
If you are looking for a tool for
neon drawing online
, you are in the right place. The neon drawing effect looks great on dark backgrounds, on black & white photos, etc. 
3. Add Animated Scribble Overlay
 In our gallery we have also animated scribble overlay elements if you want to create GIF animations. Look for doodle, scribble, splash, line art, heart, water drops, etc. 
Add a scribble animation and make your images even more cool looking and unique. Draw lines on image online or use these animated doodles.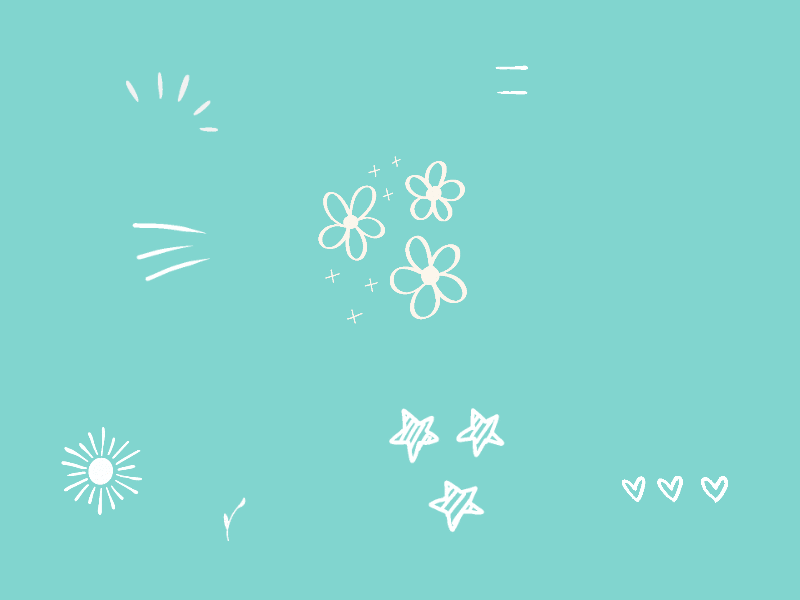 4. Add Doodle Elements & Vector Graphics
Add doodle elements & vector graphics from our gallery. 
Go to Elements > Shapes and search the word Doodles or browse the categories. You can also go to Elements > Illustrations and look for graphics there. It depends on what kind of look you want to obtain. You can add line art, simple shapes or graphics & illustrations like in the image below.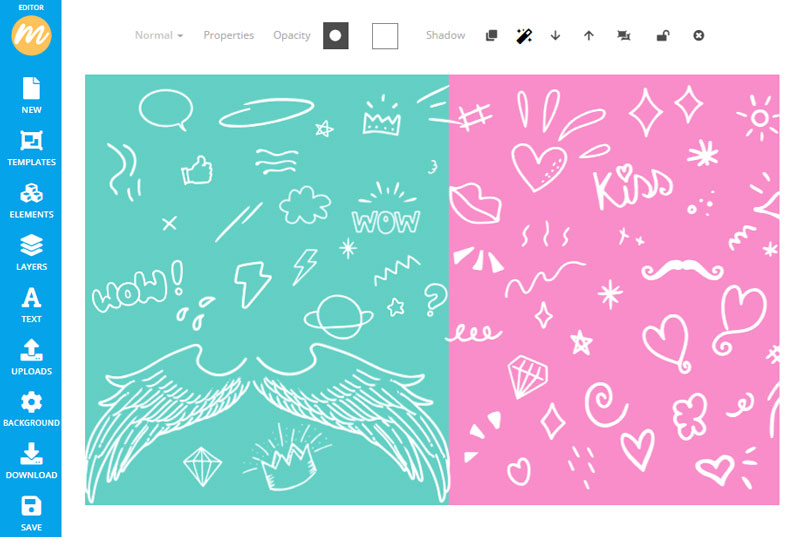 If a set contains more elements click on the Ungroup button from the top menu. Each element will be placed in another layer. 
Most of the graphics are vector elements so you can edit the color and resize to your liking.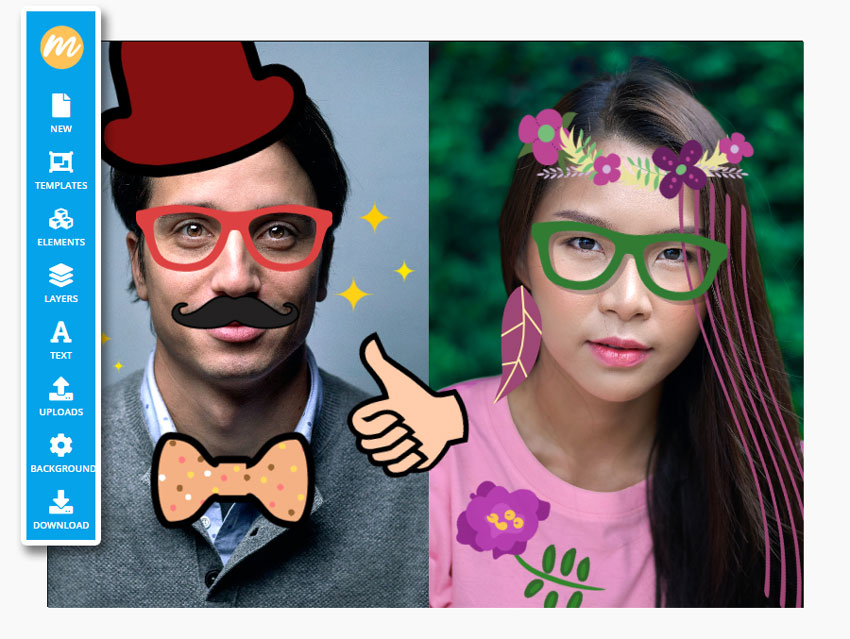 Write text over image using your favorite font. We have over 800 free online fonts to choose from including doodle fonts & handwritten fonts.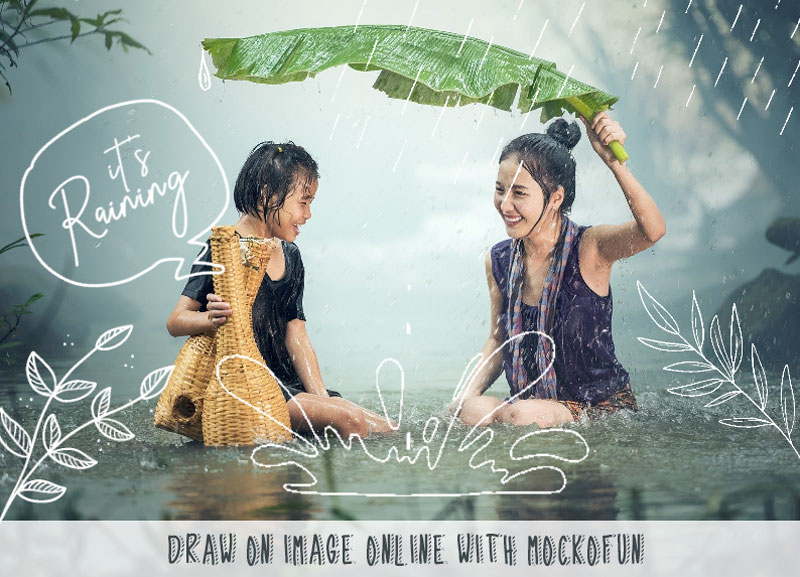 So, you can draw on image and add text to image at the same time. Use a comic font or write your text yourself using the Doodle Tool.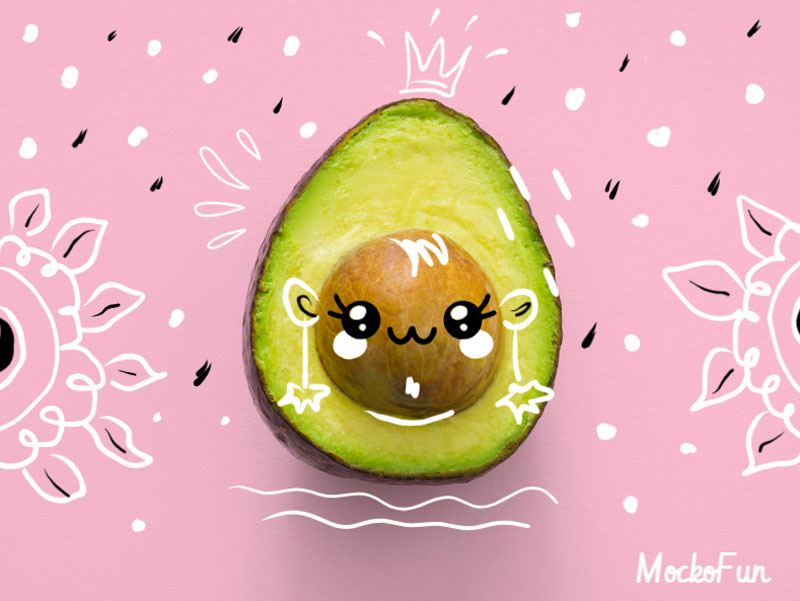 Photos with Doodles: Pinterest, Behance, MockoFun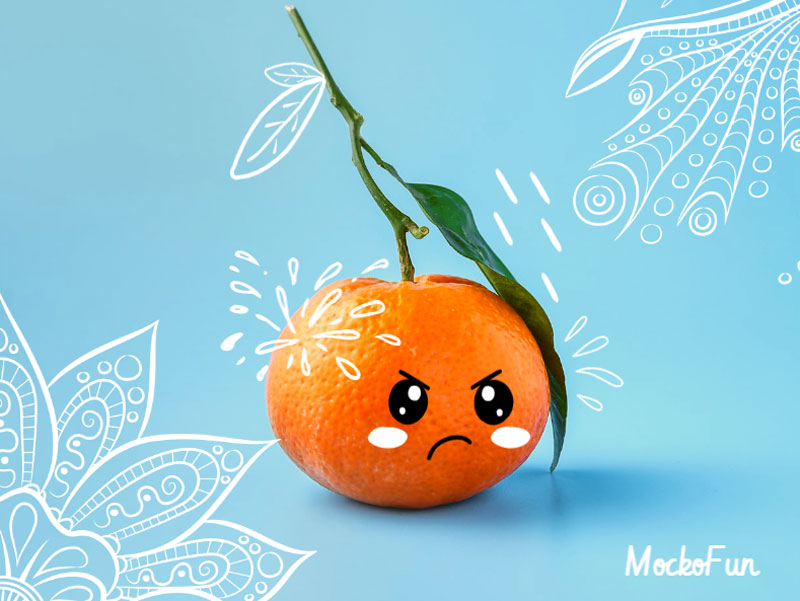 Add grid to photo and draw on image are two cool features of MockoFun. 
Use the Threshold Filter and then go to Properties > Vectorize > Contour to digitize your sketches. 
This filter is also useful if you want to create stencils online.