online graphic design tool​
Create beautiful designs using the browser. Graphic design is fun when you're using MockoFun.
Create amazing designs for Websites, Social Media & print
Online is always easier and with MockoFun it's really fun
Free online graphic design software
MockoFun has one of the best online text design tool! Make text graphic design quick & easy!
MockoFun is probably one of the best graphic design generator.
Try MockoFun online graphic editor and make awesome designs!
Photo effects online with MockoFun
Online Photo Filters (FREE & Premium)
Create beautiful text effects using the browser. You don't need to know Photoshop to make awesome typography. Just use MockoFun!
We are constantly adding new awesome graphic design templates
Everybody loves free design resources. Check out our huge databse
Free stock images, vector graphics, special effects, etc.
Curve Text with MockoFun. It's Easy!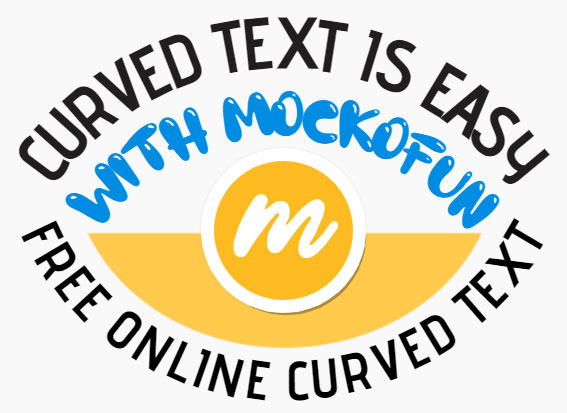 Frequently asked questions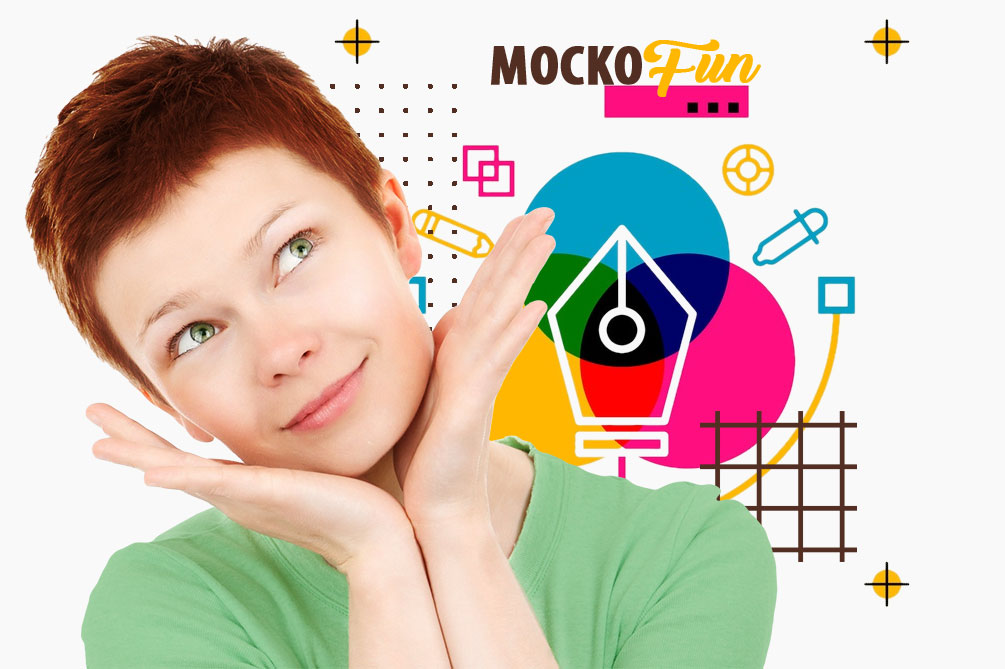 If you are a professional graphic designer or a total beginner, MockoFUN is the right tool for you!